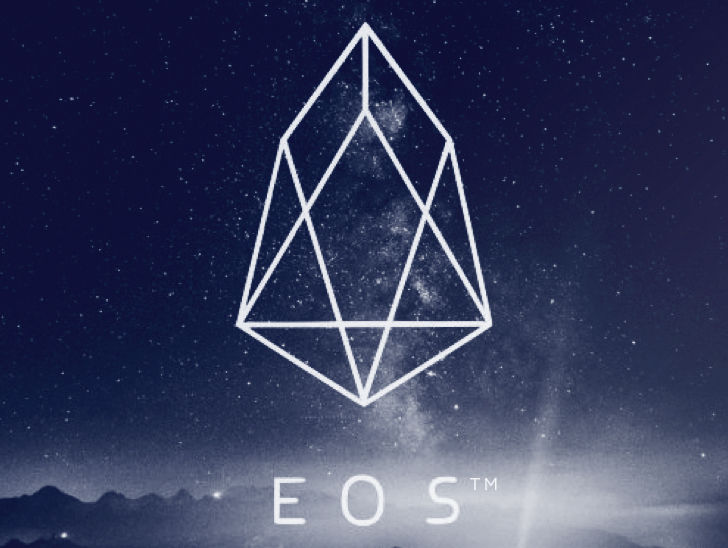 I will let you know how to vote for BP.
Let's post a story about what BP is and why it should be voted on later
This time, I will only show you how to vote by 'scatter'.
Prepare
First, you must register your account on the EOS main-net and work with the scatter.
Please refer to this information in the following post.
https://medium.com/@contact_88501/how-to-set-up-scatter-desktop-1428c5d93619
시작하기
1. Execute "Scatter Desktop" App and Unlock it first.

2. Open "EOS PORTAL" https://eosportal.io

3. Click the Tab "PAIR SCATTER"


4 If a popup window like the one below appears, click ' Login ' right of the account (which you want to choose)
5. If login succeed, "LOGOUT" Tab will replace "PAIR SCATTER"


6. If you look down, you can vote on the BPs you want from the BP list.

(1) BP right to vote Right [Box]
(2) Click [Vote for selected block producer (~ / 30)] on top of the table
7. Click Allow on pop-up from Scatter


8 Confirm your vote
Access https://eosflare.io and enter your account.
You can check your voting history and transaction history.



So far, I've been using scatter to explain how to vote for BP.
Please feel free to let me know if you have anything strange or something you do not understand.